Today we have F Dual Egg Loft Duration and A Altitude. I do not have many A Altitude shots as they are VERY small and VERY hard to capture and even when I do catch them (I did get a few) they encompass a mere few pixels of a blob even at 5 megapixels.
F Dual Egg Loft was quite interesting on the other hand. Intermixed are sport range shots (some quite nice) they are in chronological order so they mix as I meandered from the contest range to the sport range and back etc..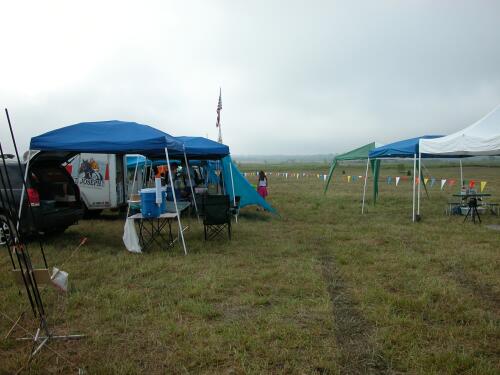 Early on some had not arrived yet. FOG delayed contest flights (could not see 100 feet)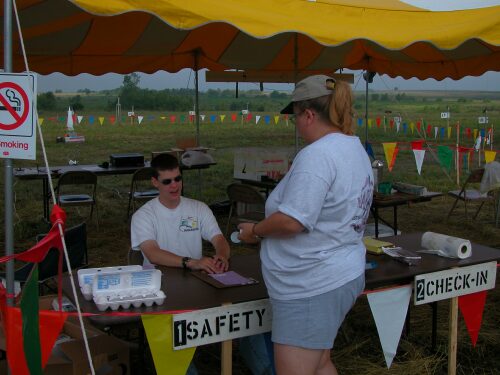 New Victim at safety and check-in :-)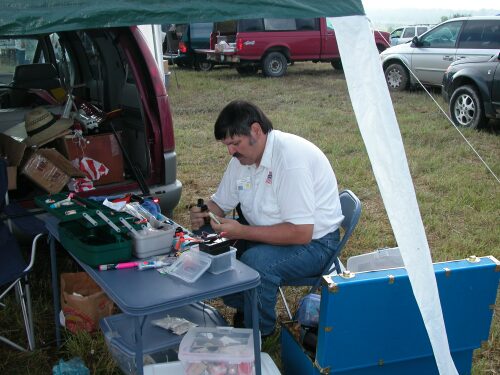 George Prepares some reloads.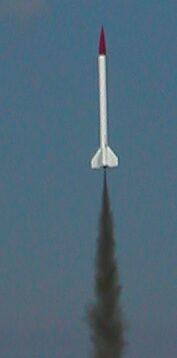 A Tomahawk soars skyward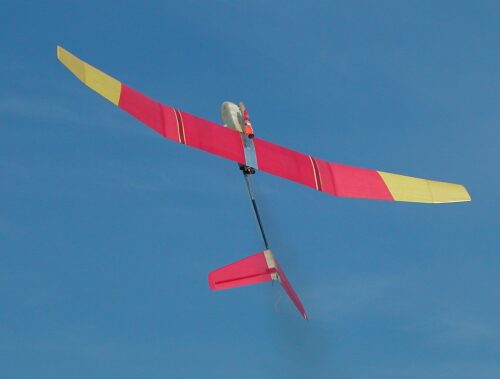 Gorgeous shot of George's F Dual Egg Loft model boosting. No that was not a typo. this was his trim flight. HERE is video of his 1st place winning flight (YES First place with a time of just shy of 22 minutes !!! He knows how to suck a thermal dry !)
Below are some Glide shots of his trim flight. So exciting was his contest flight I had FORGOTTEN that I was holding a powered up and running video and still camera for his oh so slow oh so soft kiss the earth landing that would not have been more perfect.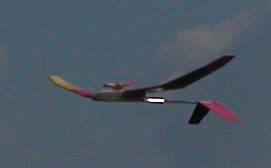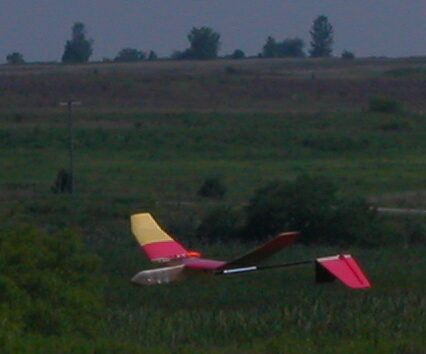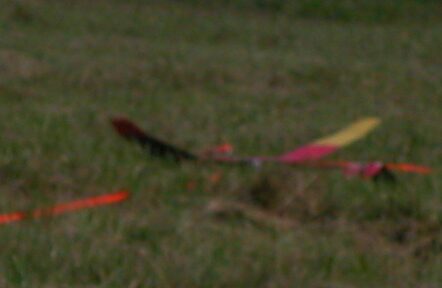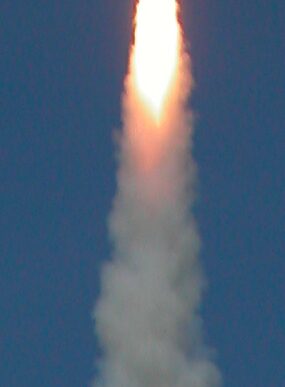 Dang that bugger was fast. Got it coming down though.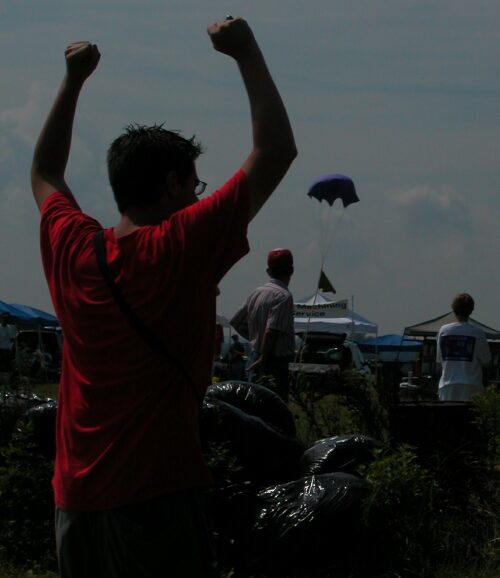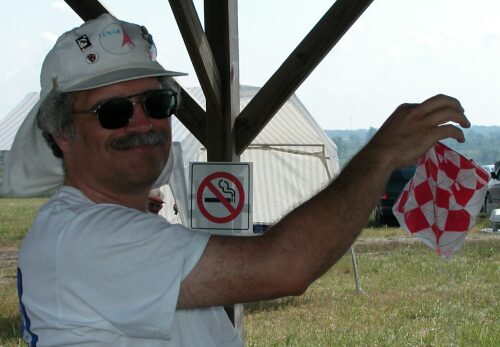 Chute Prep



Double Fun !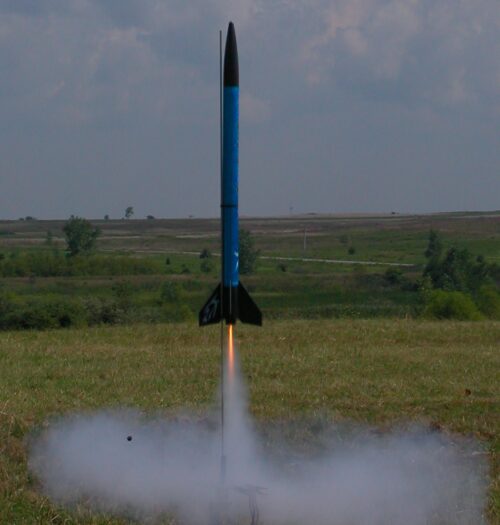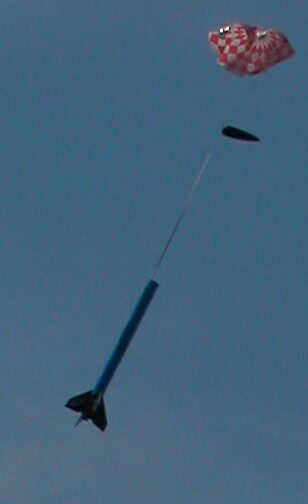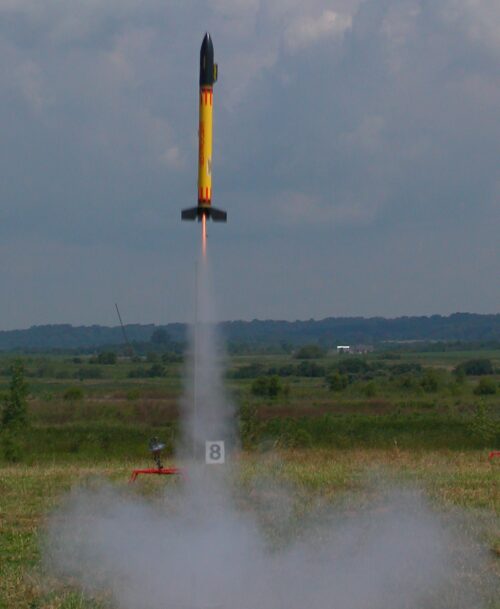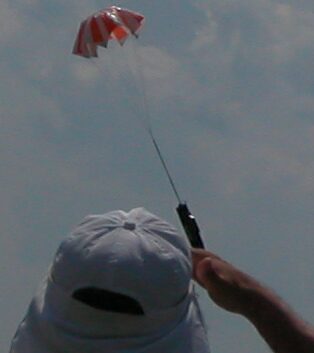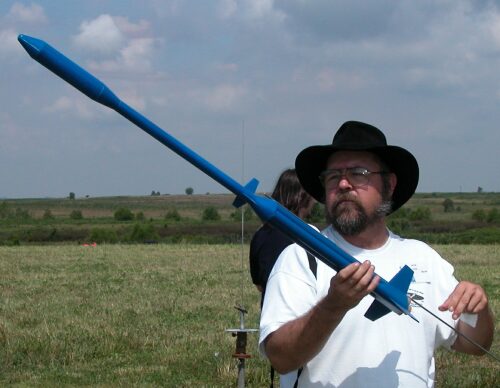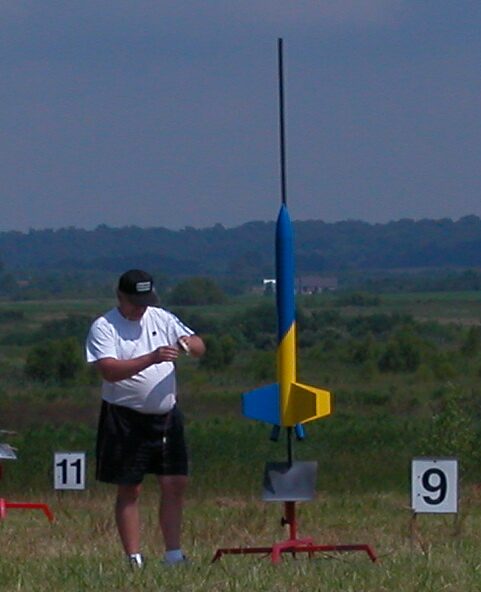 That Gorgeous Upscale Deuce's Wild !! What a rocket !