A few more sport and contest flight and then the Picnic/Barbeque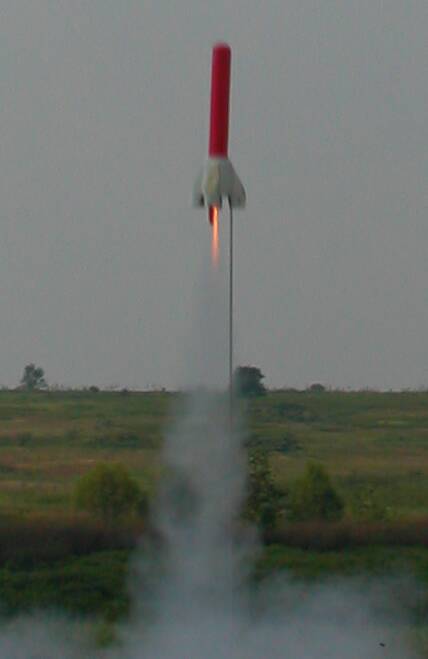 Nerf Rocket. Flawless Flight !


One VERY Awesome Egg Lofter !! Cool man Just Cool !!


WOW what a model. A Centuri UFO Invader ?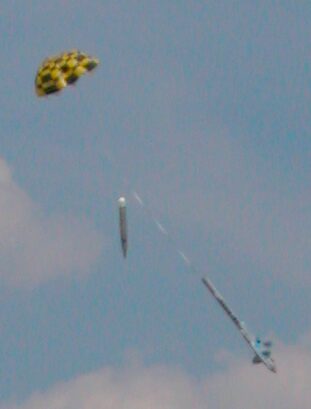 The contest Range.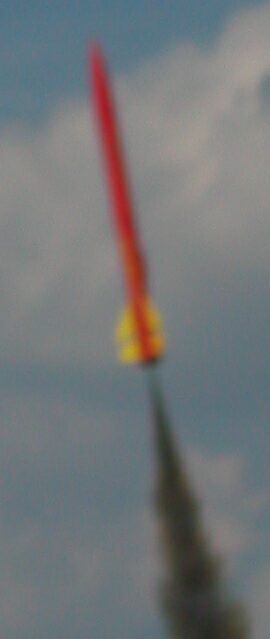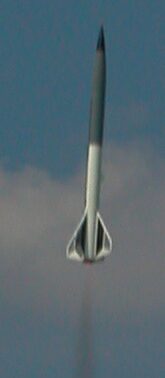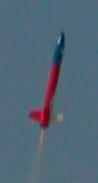 Ouch Need to fix the focus on that one. Then a Mustang and another model.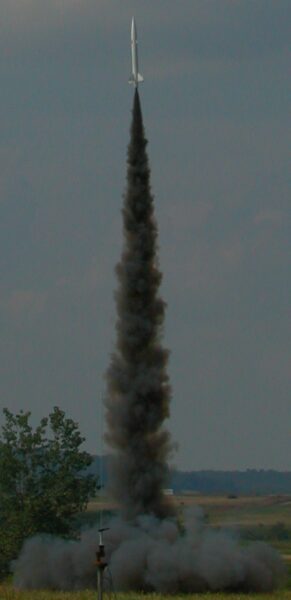 This model flew many times on high impulse H's and was great everytime. I love this perfect christmas tree shot.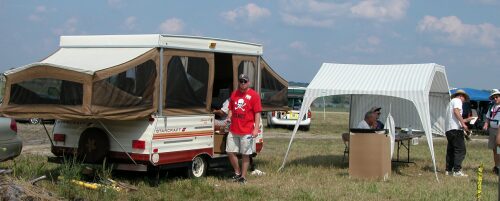 Returns and Data reduction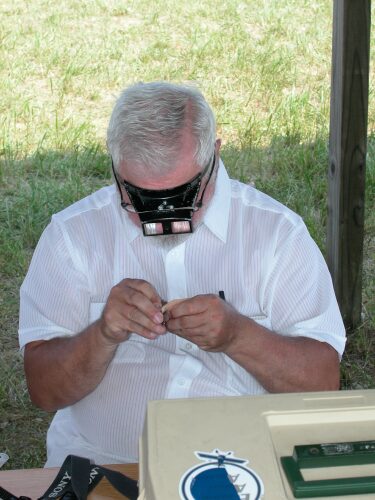 Building an Egg Lofter.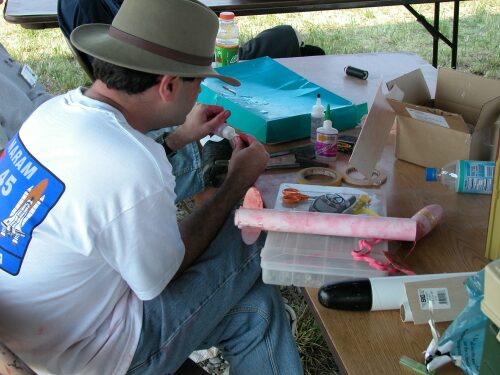 Prepping another egg lofter.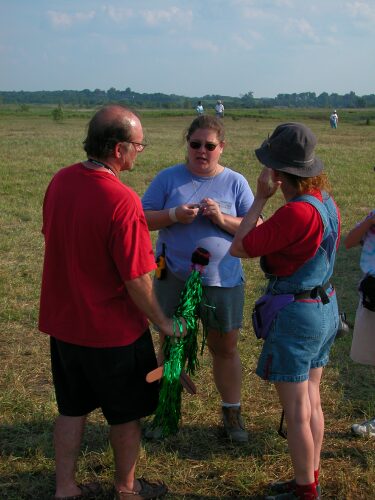 Cool Odd Roc


The People on the field. pretty shot.
Then we had the Picnic/Barbque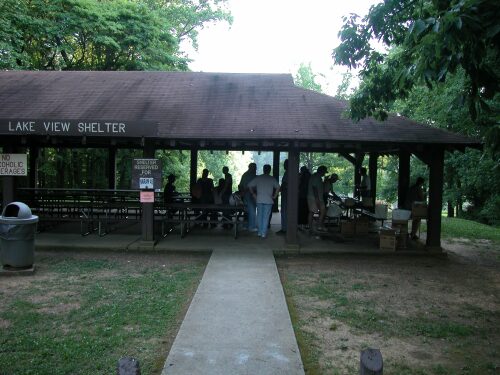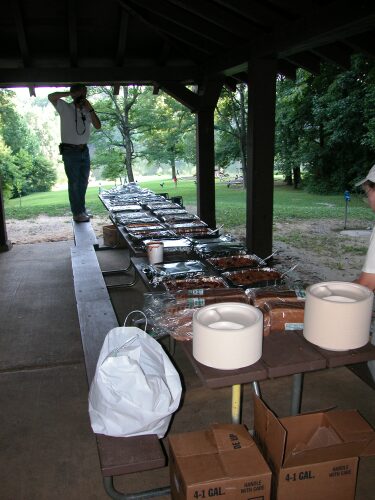 The Food was incredibly delicious. Good Going Chad !