Ok this update is BIG. I have 8.25 meg of pictures after compression. and then I have 13.1 meg of Video's which I thankfully have already uploaded in the live section.
Same as yesterday I will parse into pages. this is a HUGE upload so less consideration will be given for vertical space so much as physical byte size per page. I have kept most pages within roughly 800k with none going over 1meg by much to keep the downloads manageable. it is already 1230 here so I can not "fiddle" with them more to shrink them better. I will try to notate as best as I can recall but it will not be much.
I have launch pictures. Glider RCRG pictures and pictures from the Contest Flyers briefing and the Scale/PMC Turn in.
Pages
01 - 02 - 03 - 04 - 05 - 06 - 07 - 08 - 09 - 10 - Videos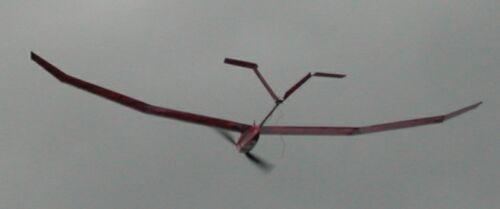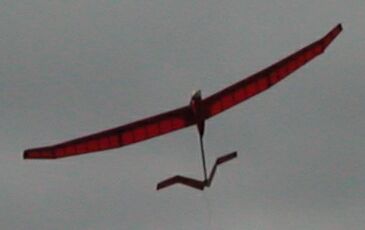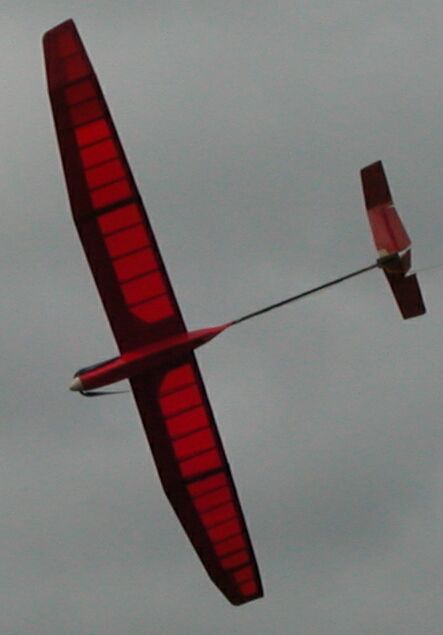 Above George Gassaway Flying his Electric Glider RC Plane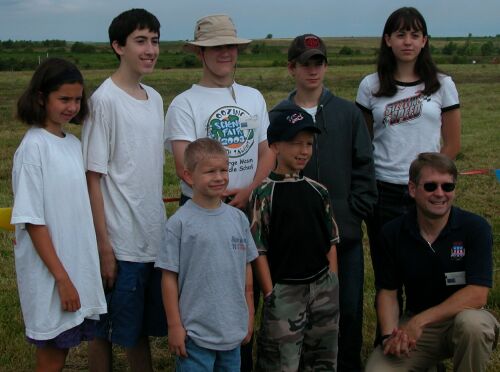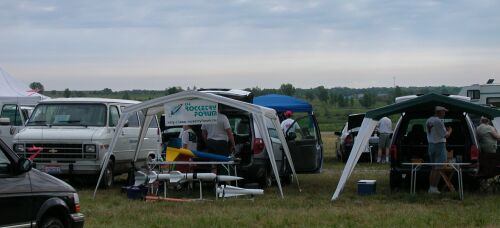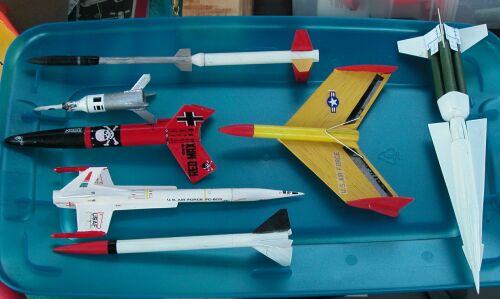 Some VERY cool Micro Maxx powered Models !!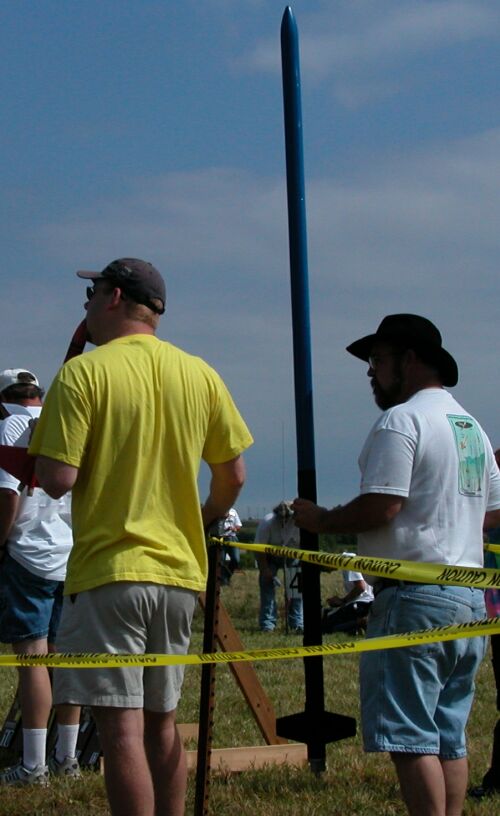 Jim Flis to fly his Flix Kit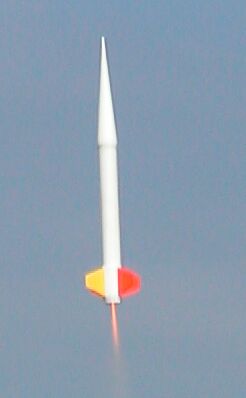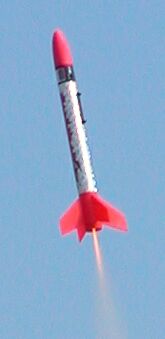 Nike Smoke - Flis Kits Corona - Estes Kit ?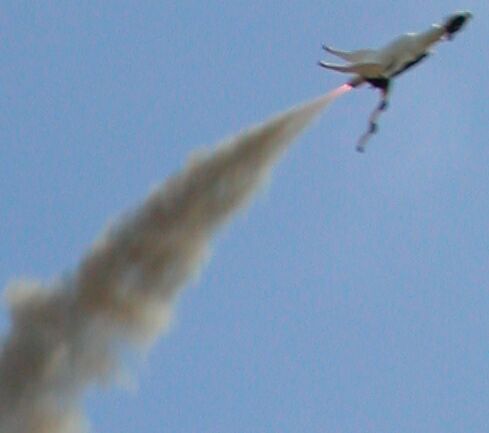 Mad Cow Mad Cow !! (it went WILD and pranged :-)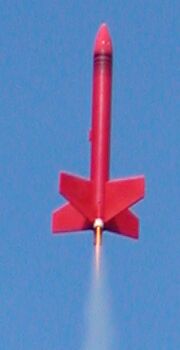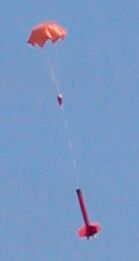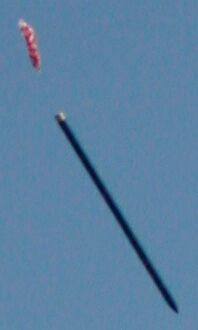 Far Right is the (below right) and Above Flis kit rocket recovering.


Pages
01 - 02 - 03 - 04 - 05 - 06 - 07 - 08 - 09 - 10 - Videos