Sunday August 1st 2004
HUGE update. hope you all have broadband :-)
MANY pages to ease the load.
Bonus. want to hear the Competitors Briefing ? (sorry the Video was 800meg !) even if I compressed to watchable divx it would be 150mb at least ! Here is a 7MB mp3 :-)
Pages
01 - 02 - 03 - 04 - 05 - Scale01 - Scale02 - Scale03 - Scale04 - Vids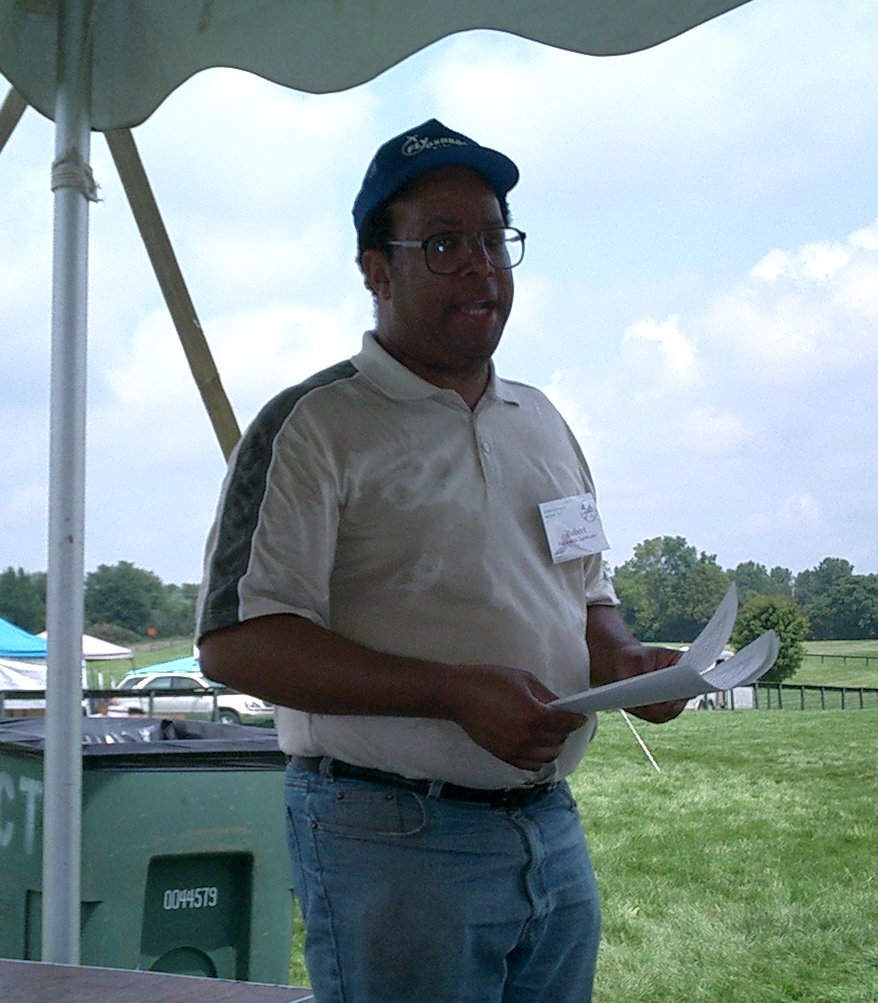 Rob Edmonds flew in from Oshkosh today. He is running the Imagination Celebration fun event at Naram this year ! its where you make something "creative" and exciting in the sky etc.. a kind of let your imagination run wild kind of event.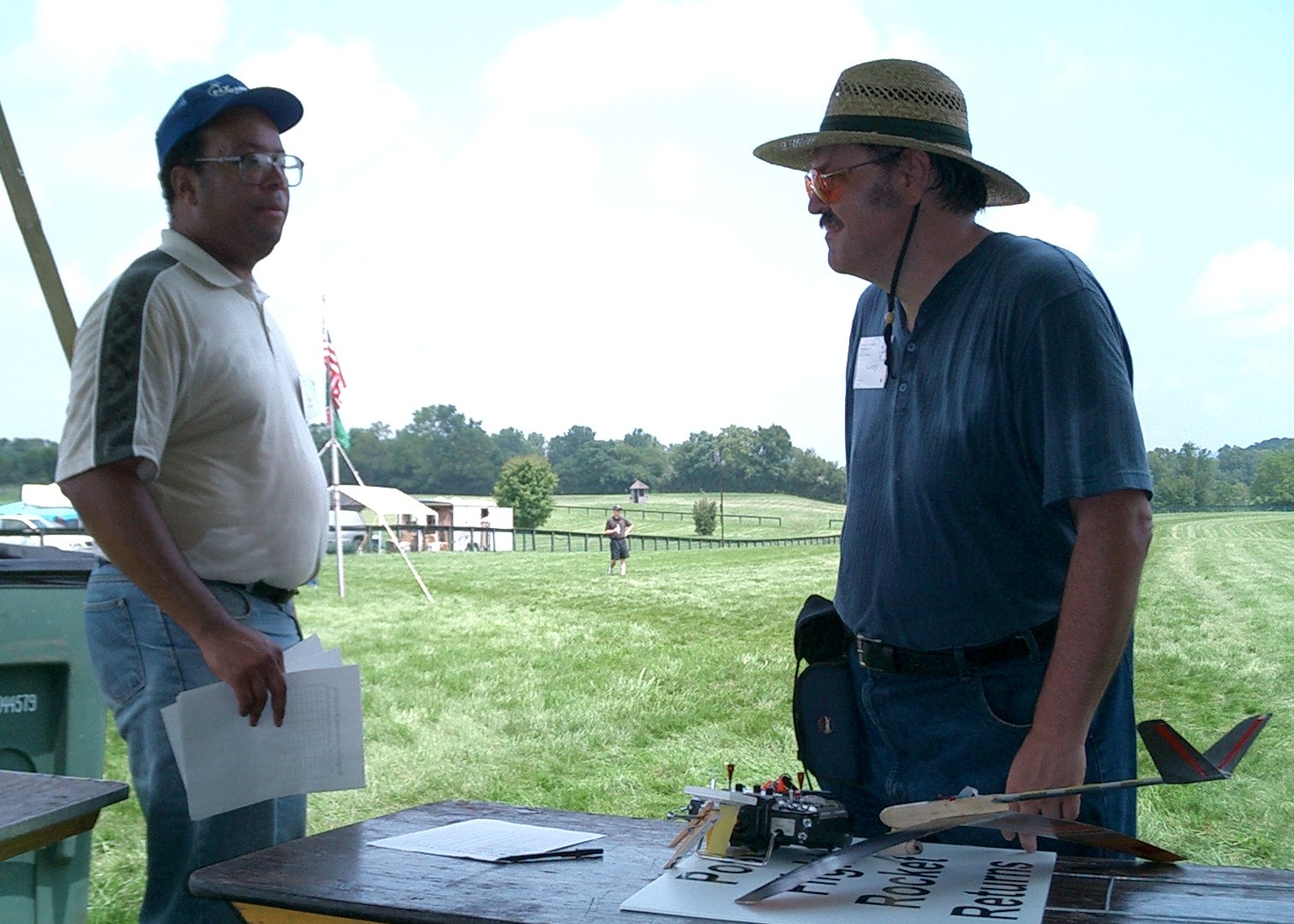 Rob and George Gassaway (george has his C powered stingray RCRG Rocket Glider)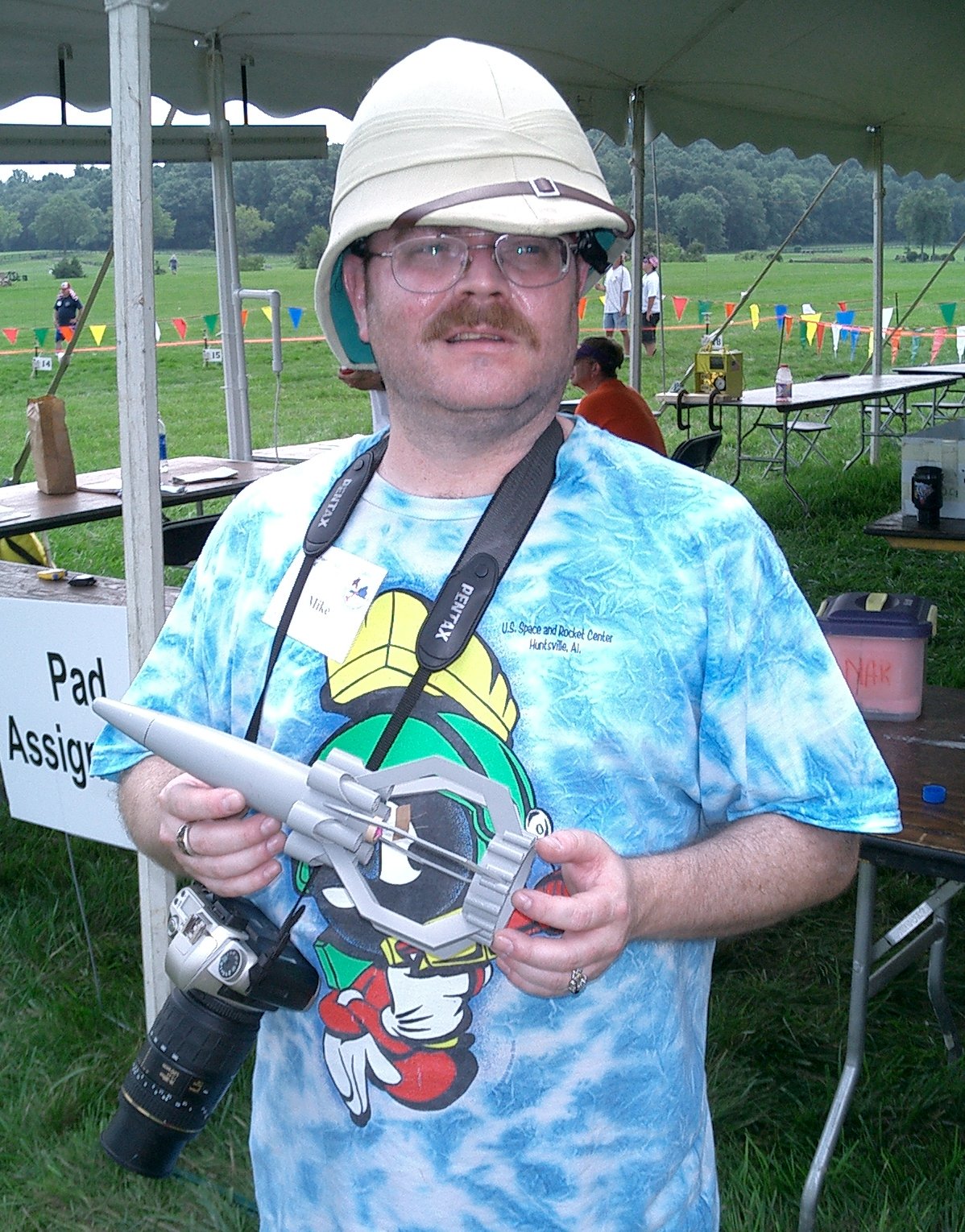 The Ogami (Andromeda Sci-Fi show) entry.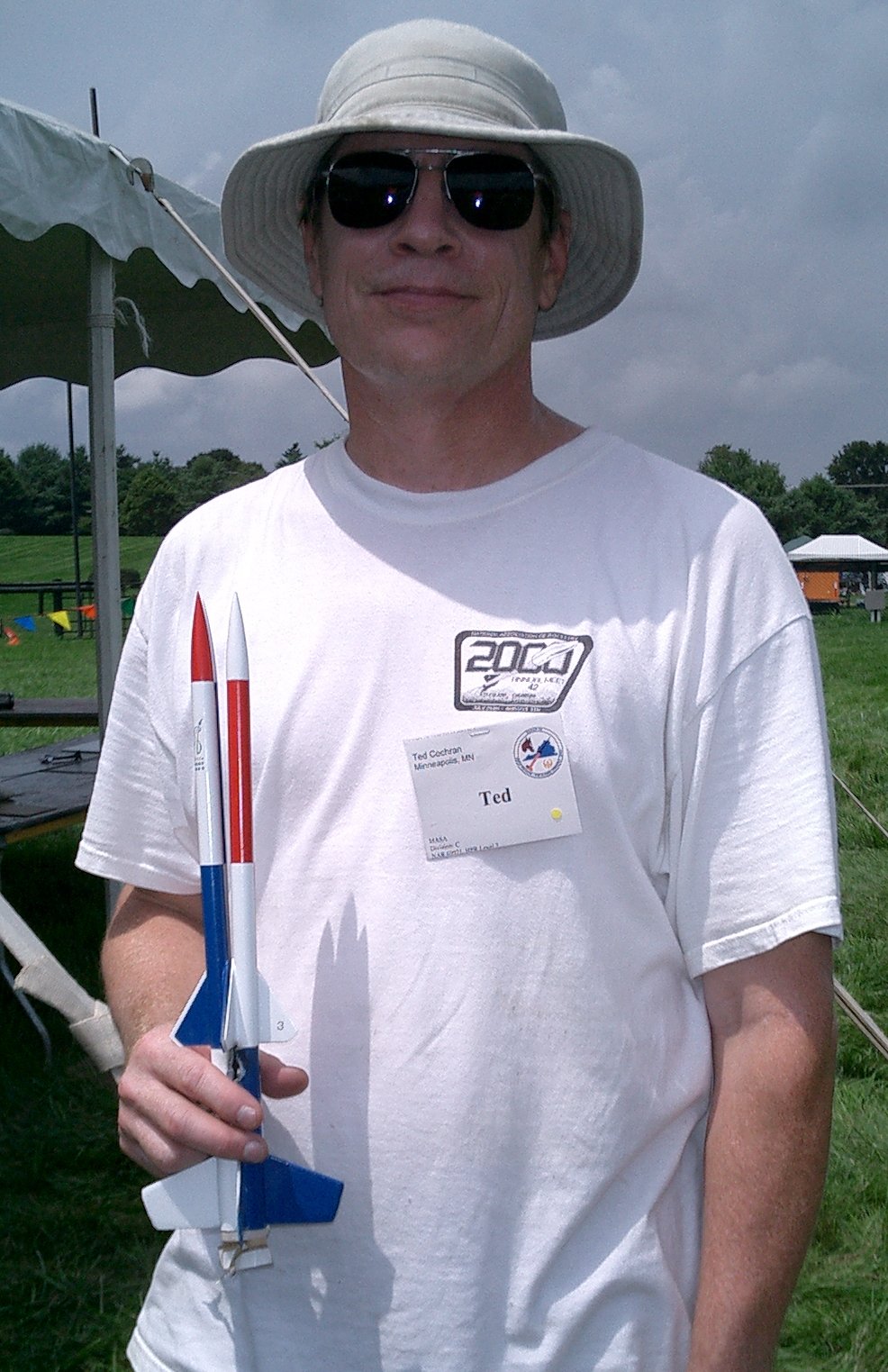 Mirv Griphon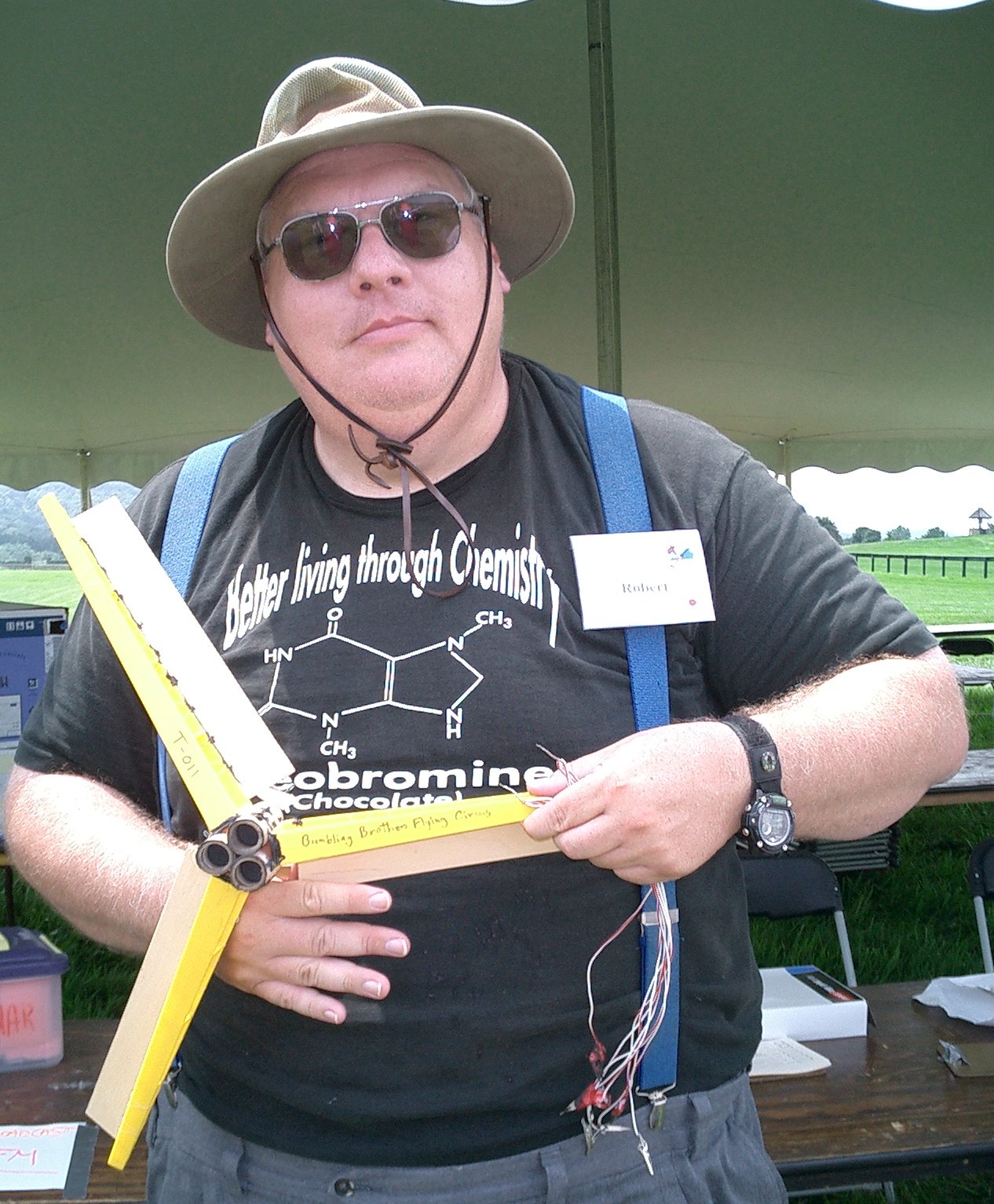 A Flying Spinning Launch pad (VERY cool flight)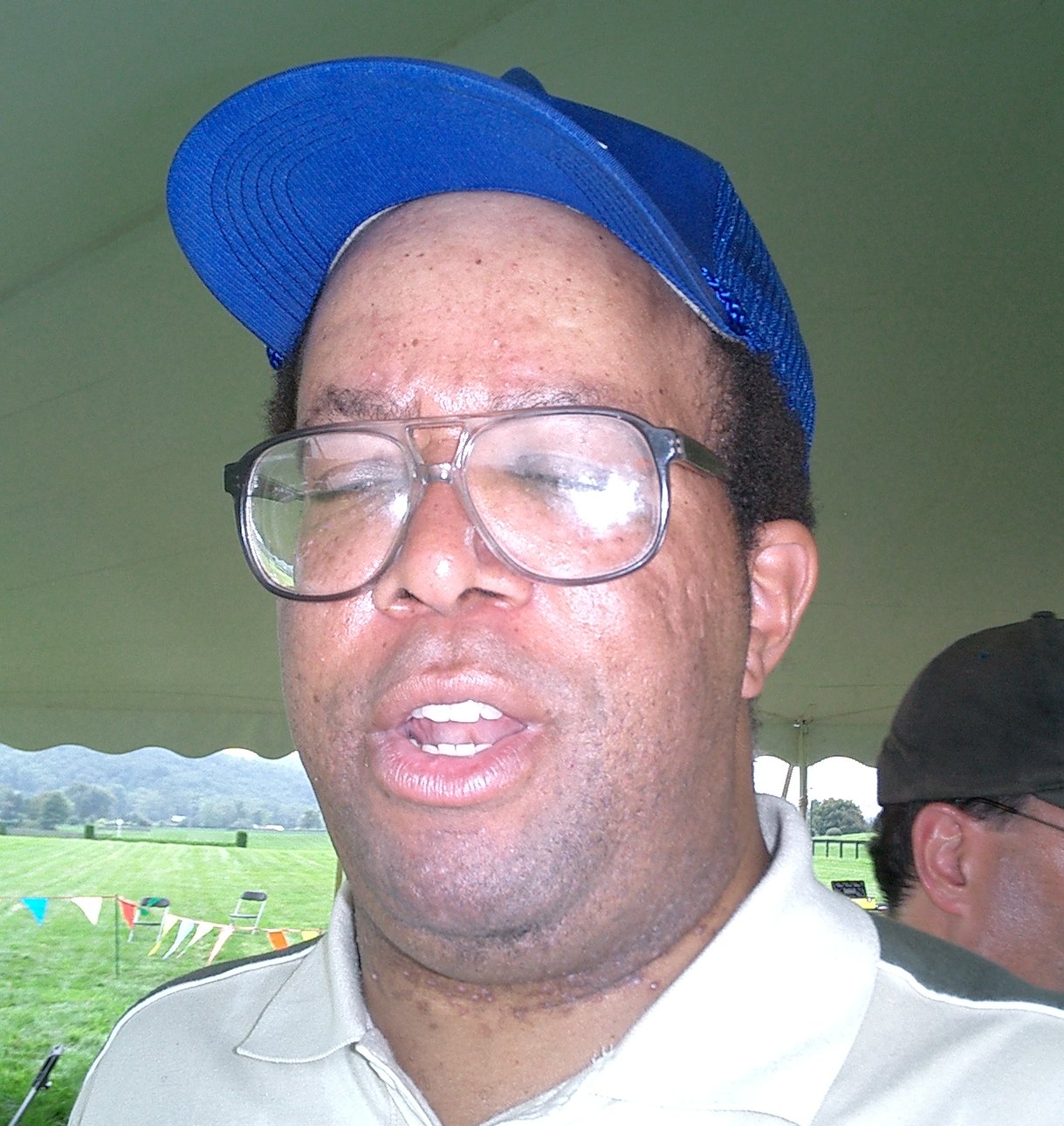 Hehehe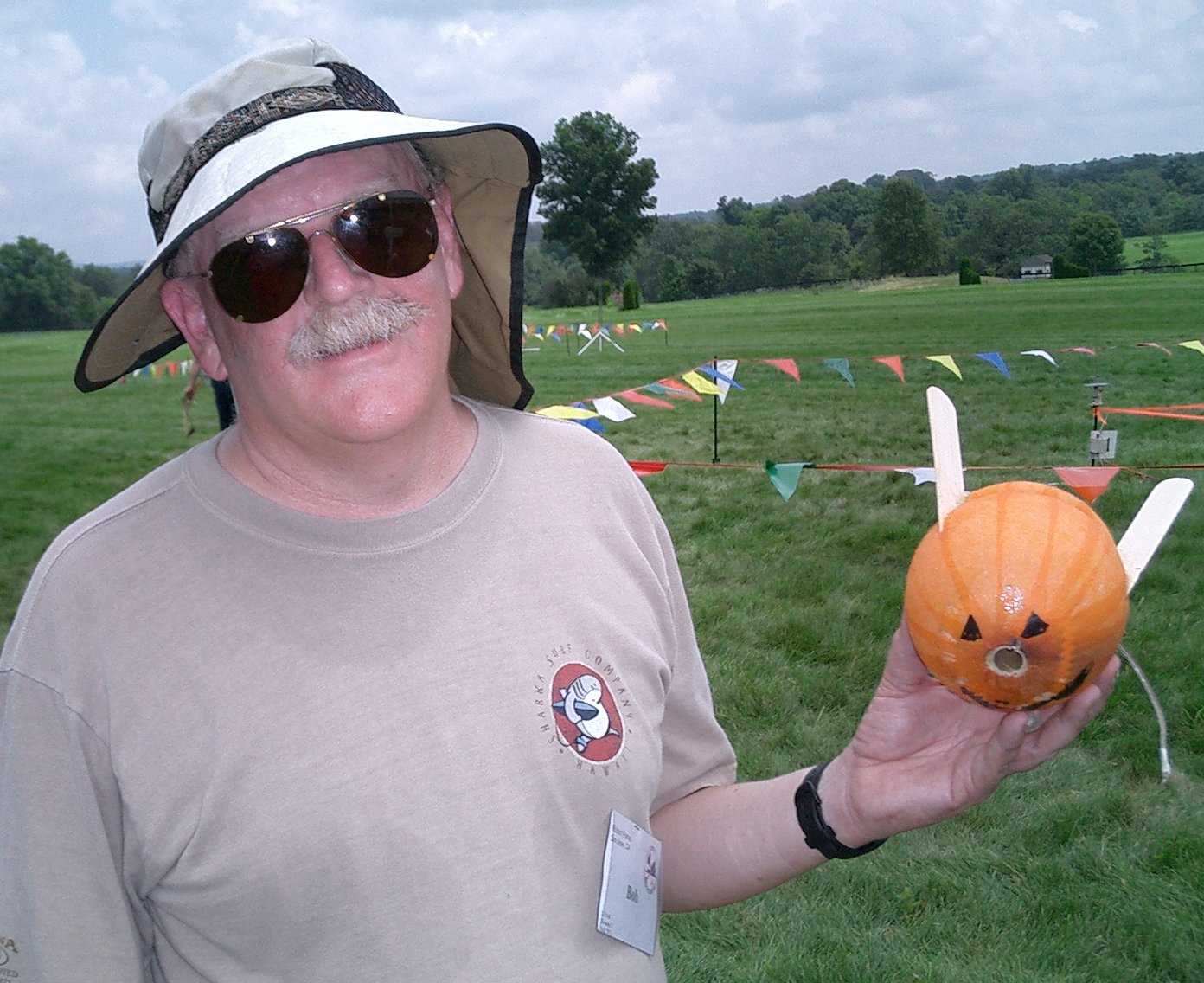 Not an entry but pretty cool looking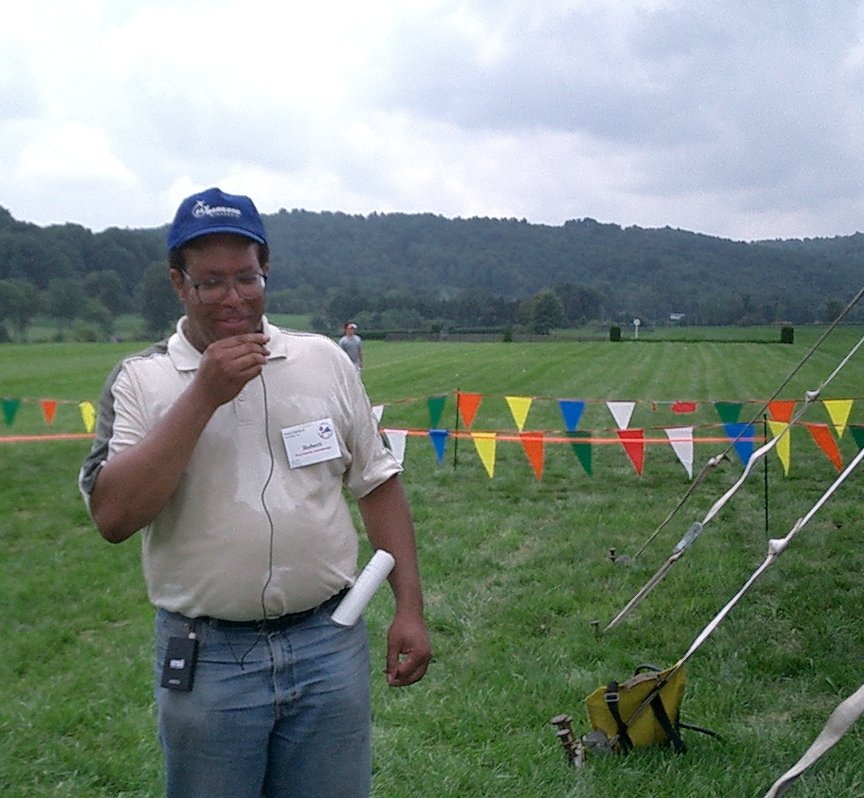 Taking over to run the fun event :-)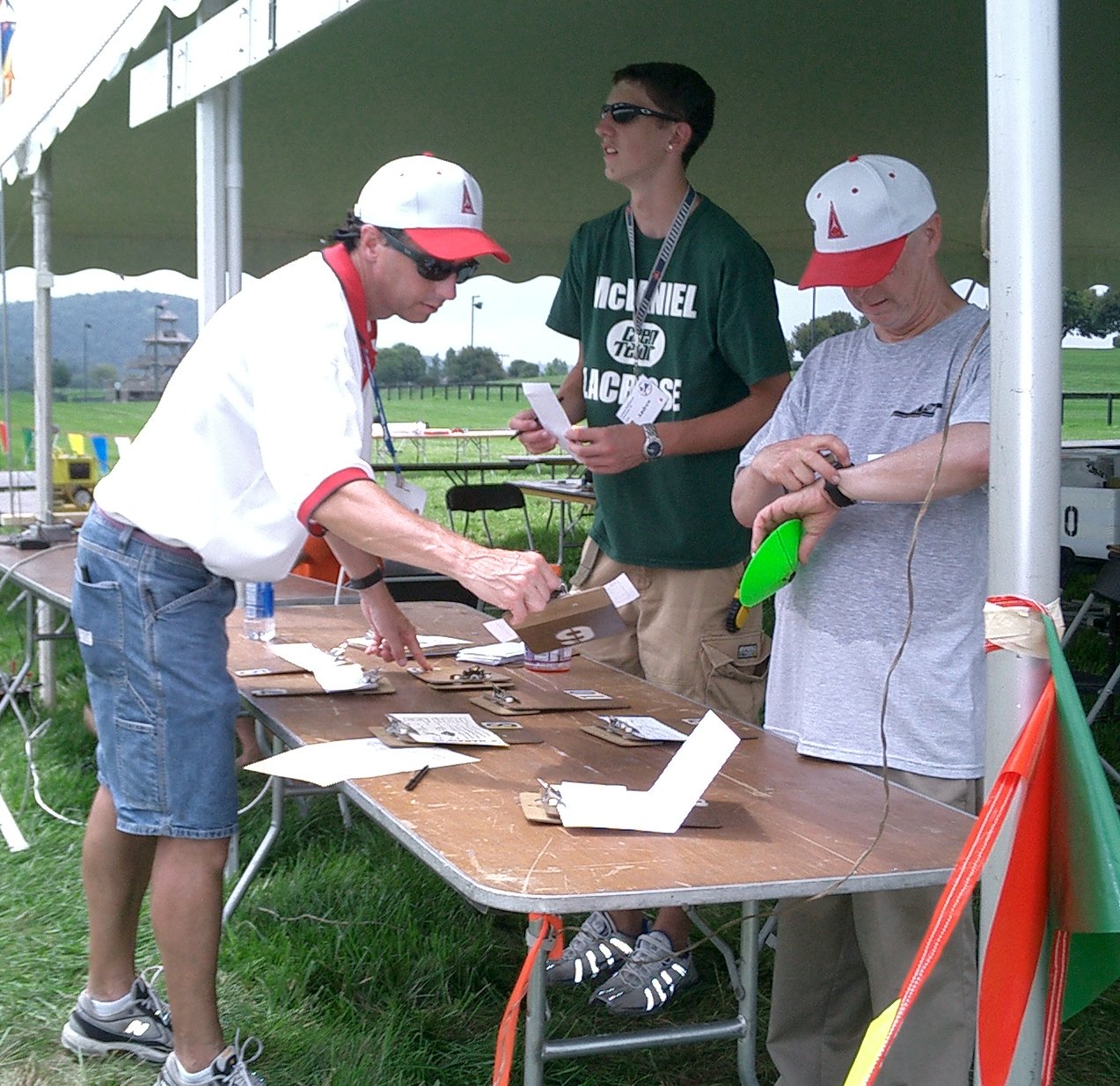 RSO making sure all is well and running smoothly.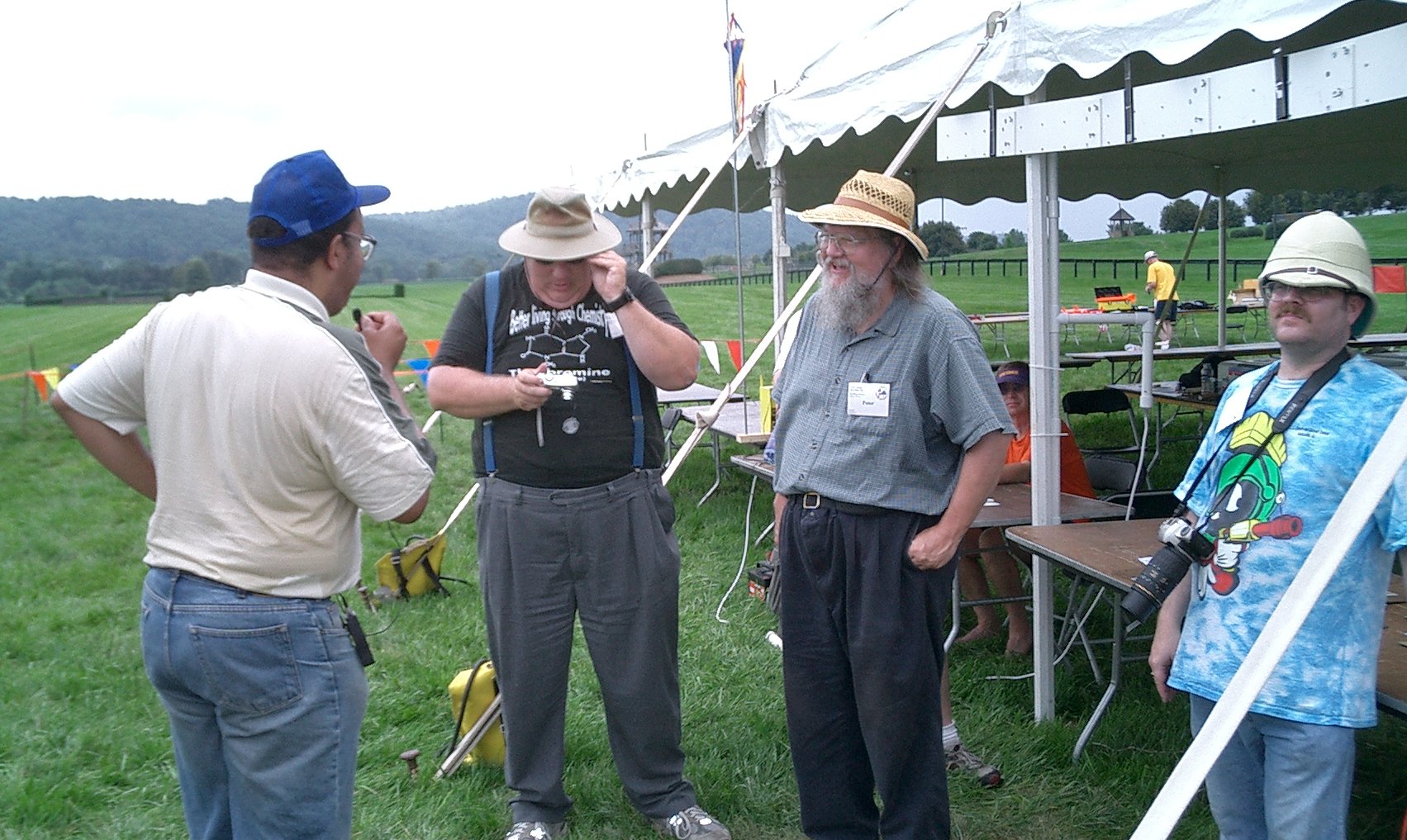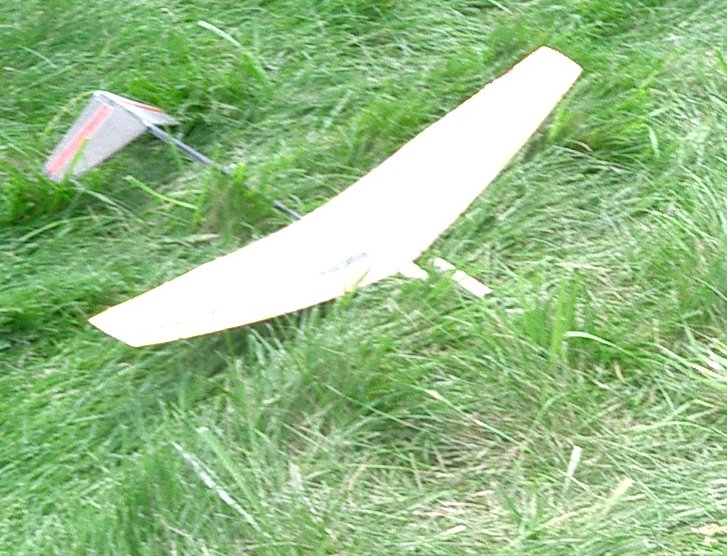 Almost got it in the air camera too slow :-) Georges C engine rocket glider landing (well ok "landed" :-)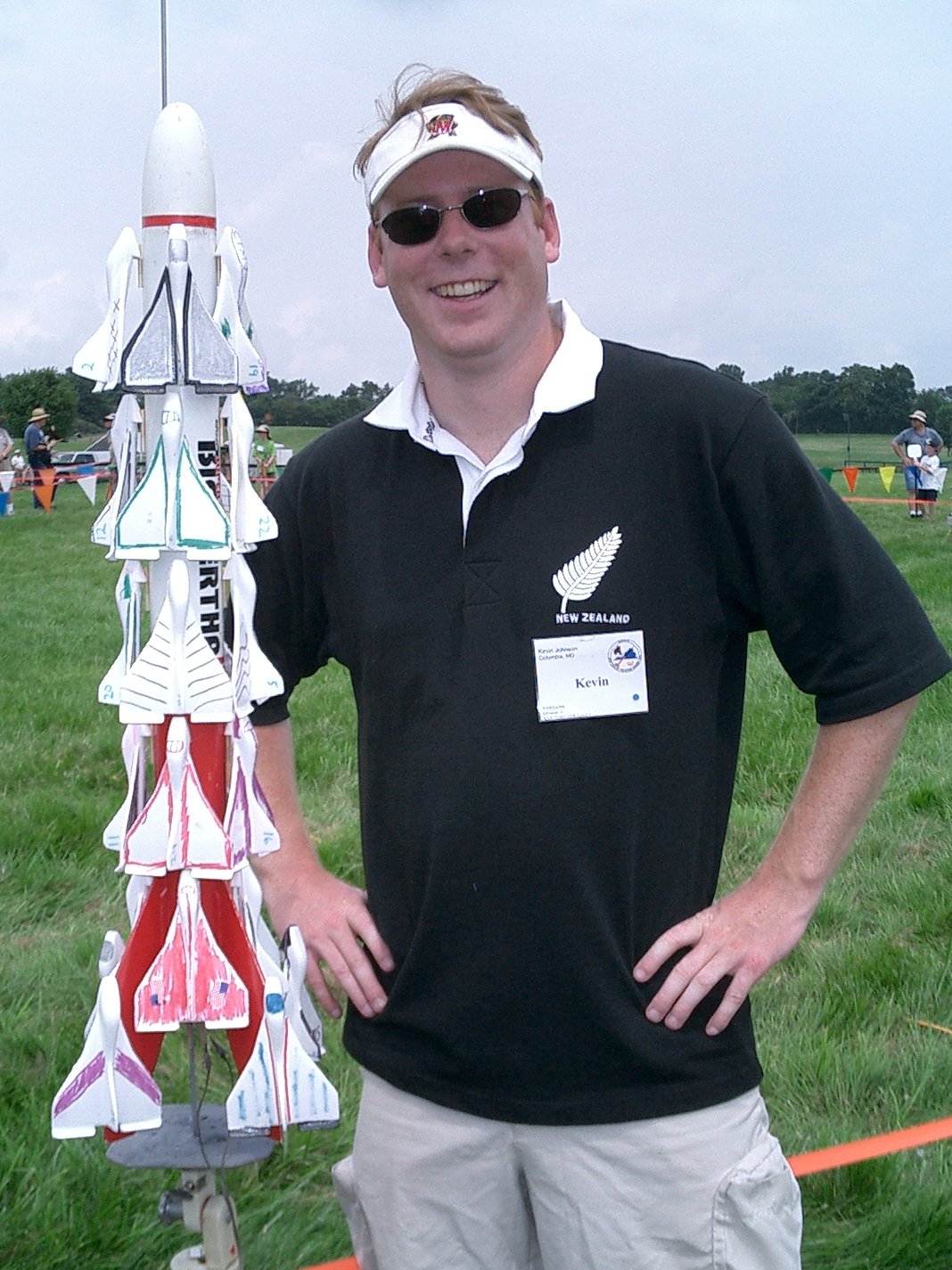 AWESOME !! Nuff Said!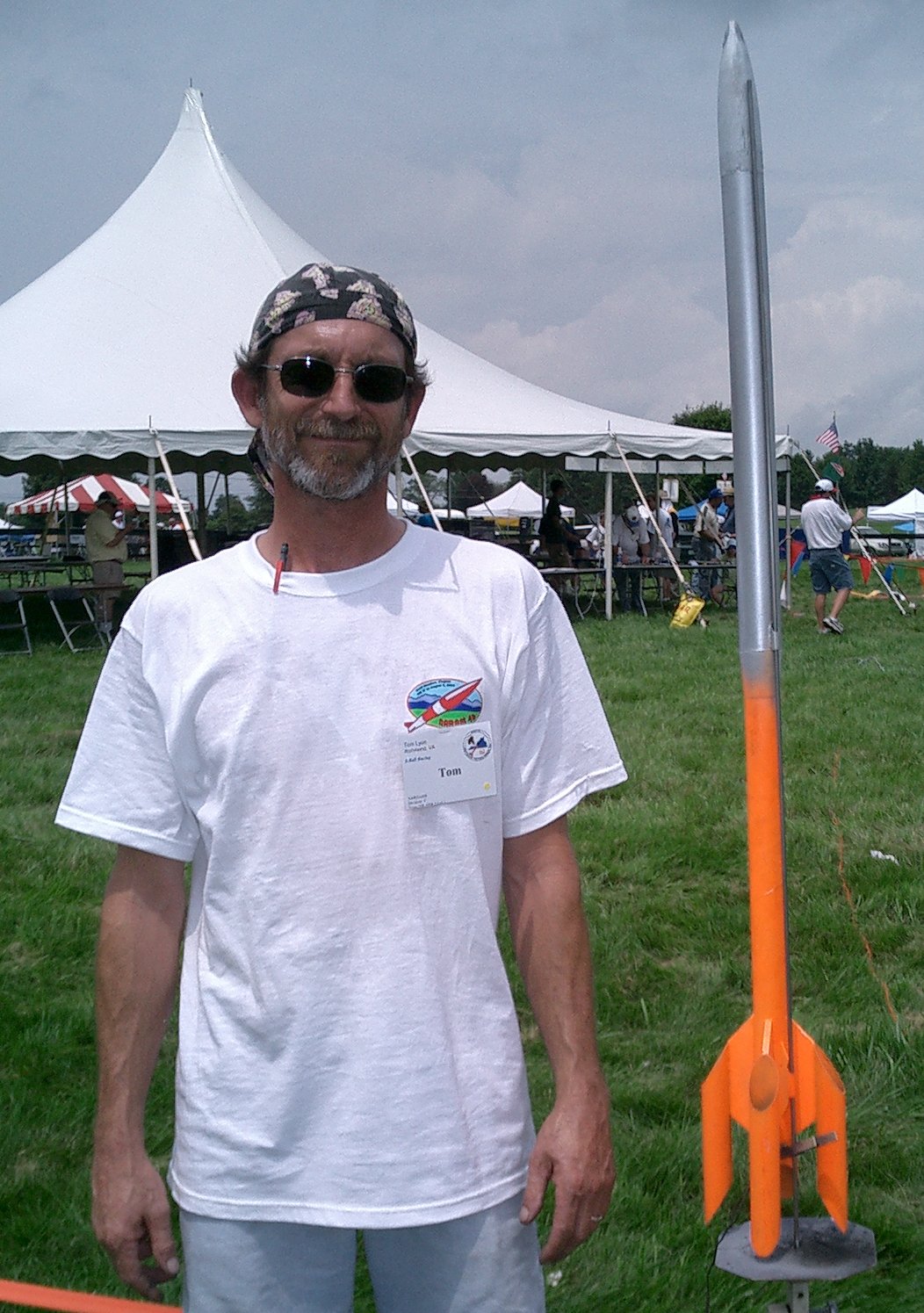 Nice Looking model !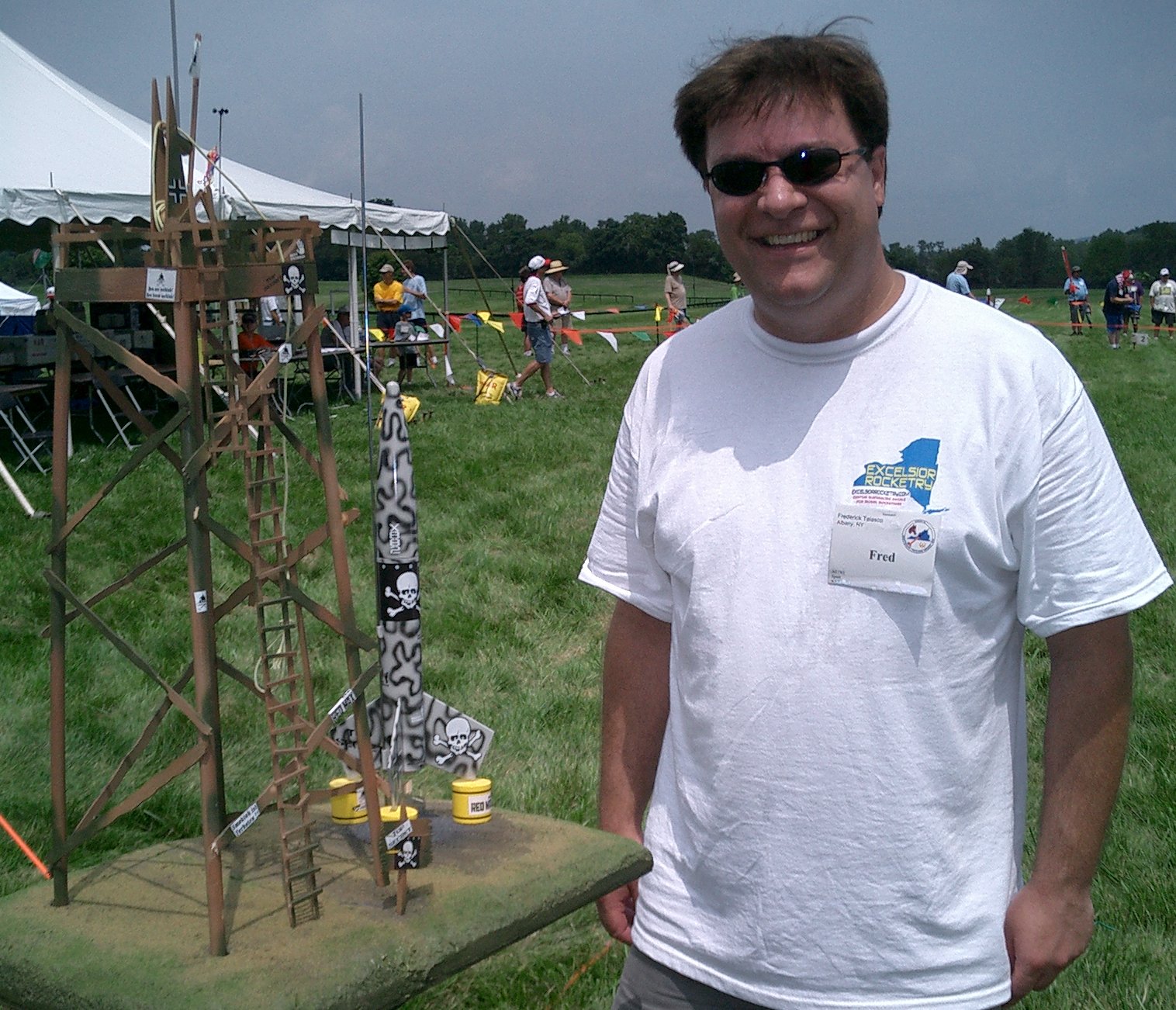 AWESOME Diarama that the rocket LAUNCHES from !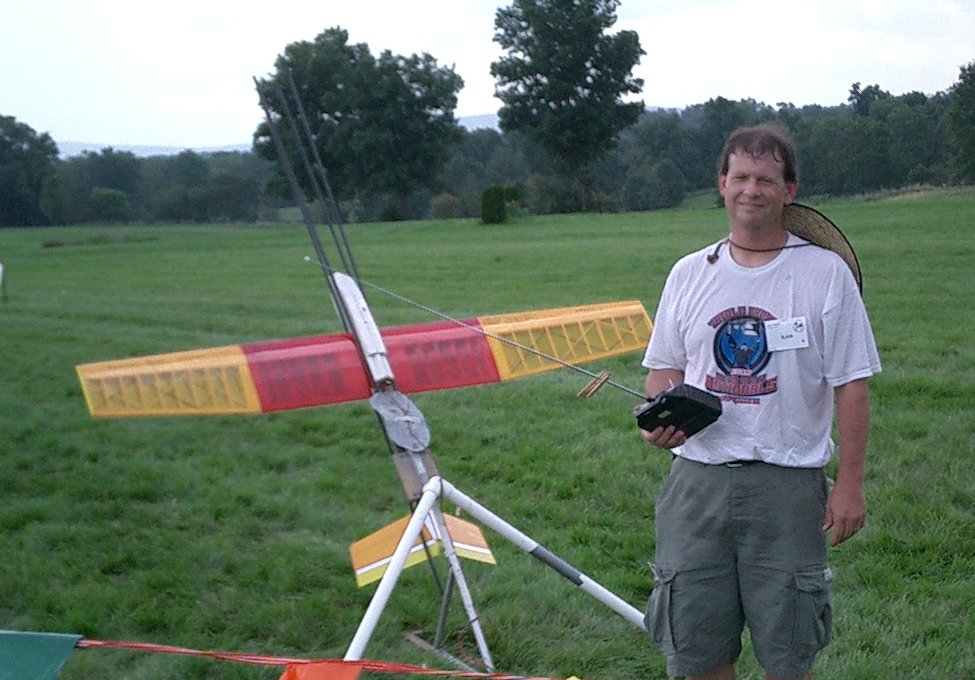 Massive Glider. 2 E9 cluster with an E9 Airstart.
Will be an entry on wednesday. got some bugs to work out ! Cool Idea !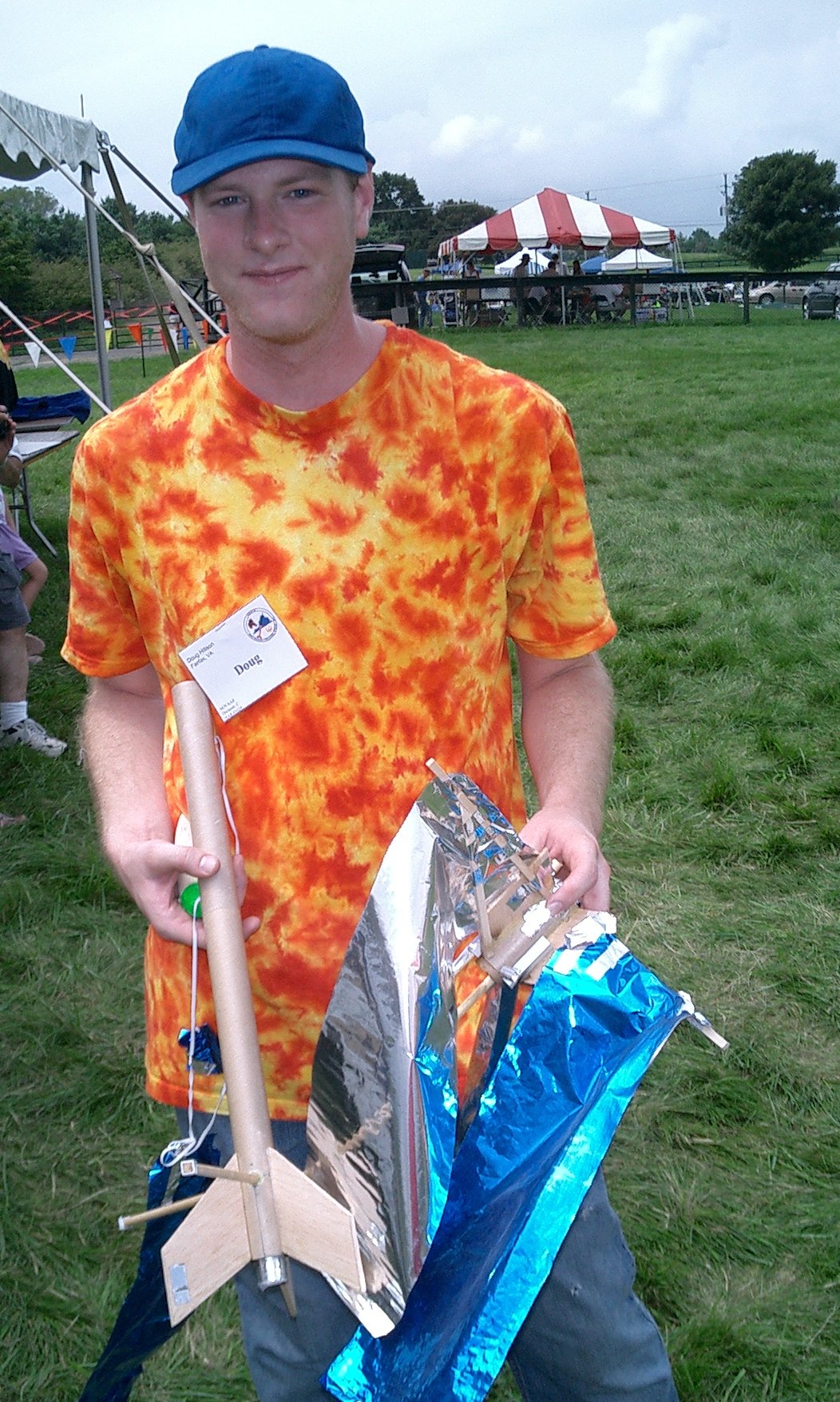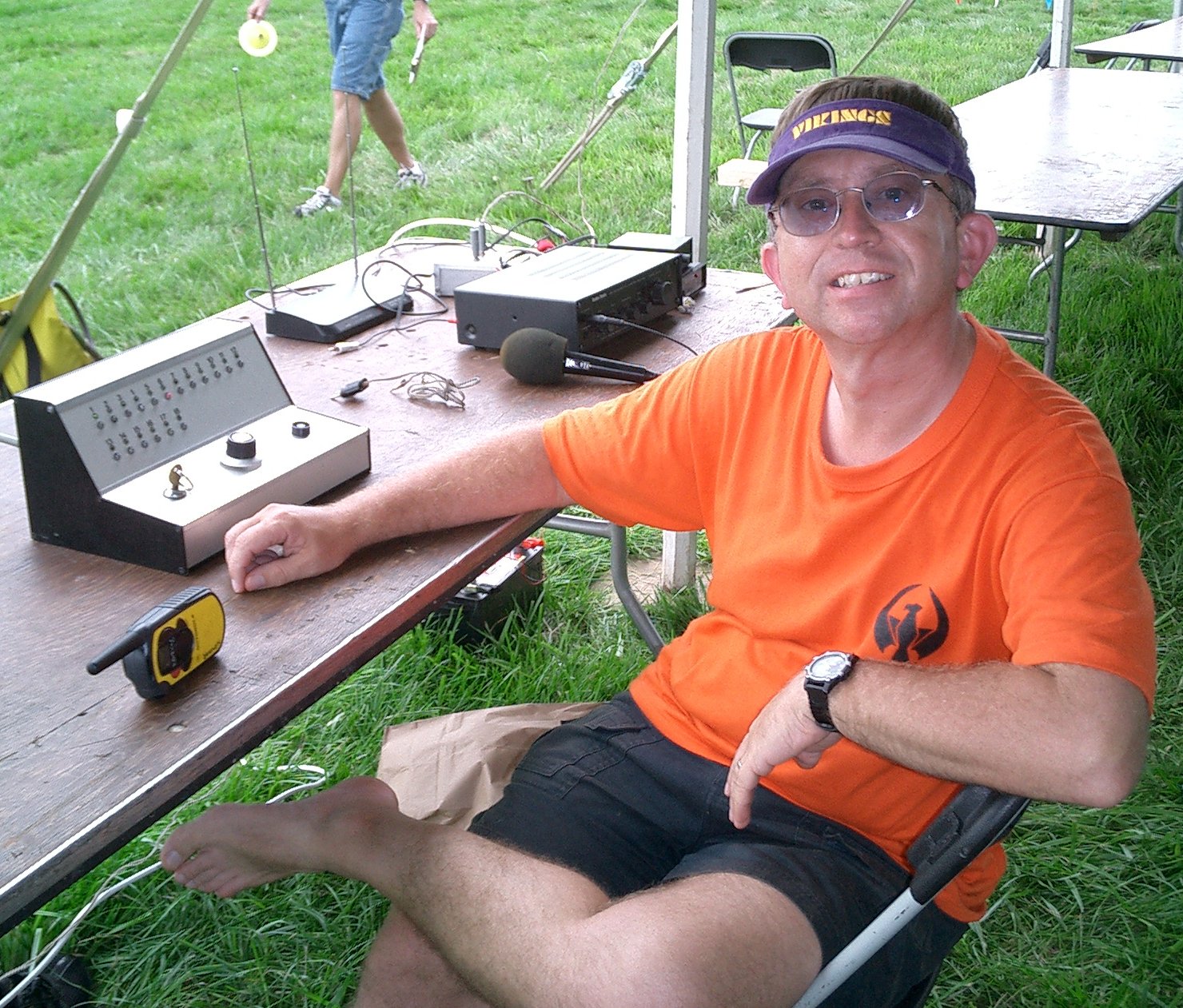 LCO Launch Control Officer.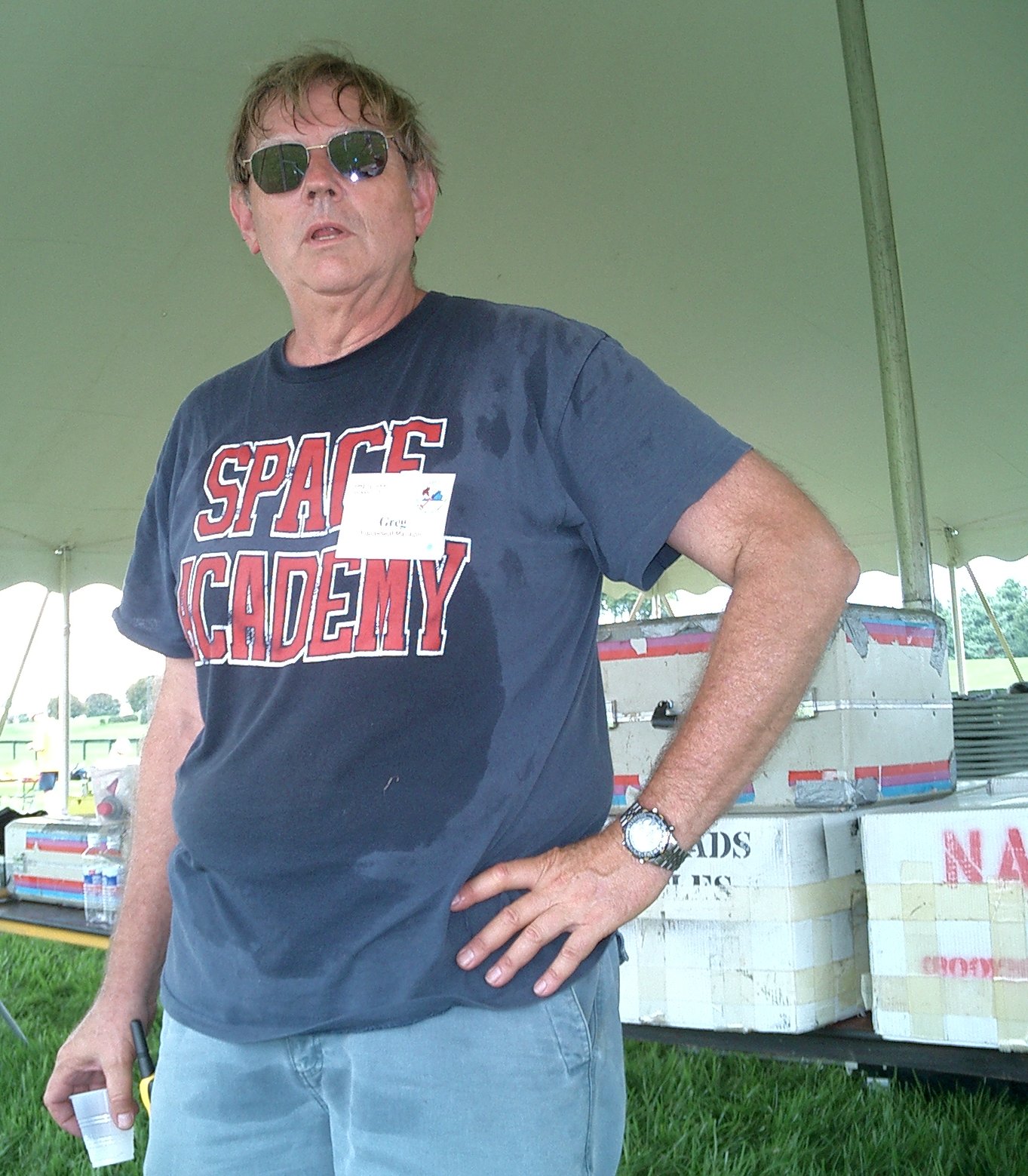 YES it was VERY VERY Nasty hot and humid today !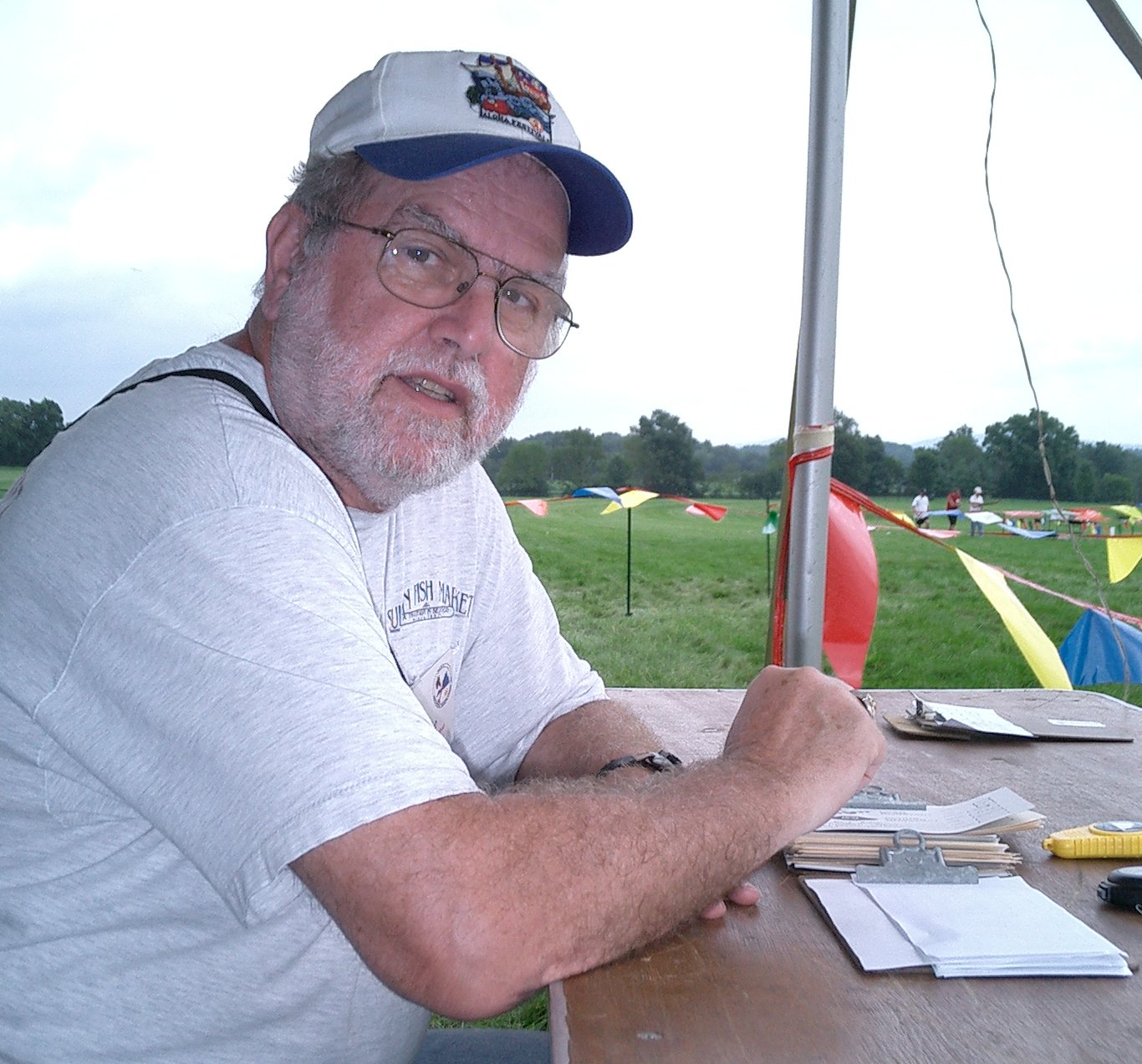 Pad Assignment