| | |
| --- | --- |
| Last Day of Naram 59 | Status: Friday Day Online! |
Friday August 4th 2017
Awards Ceremony will be streamed live I THINK you can get to it from HERE 7pm
SCALE DAY!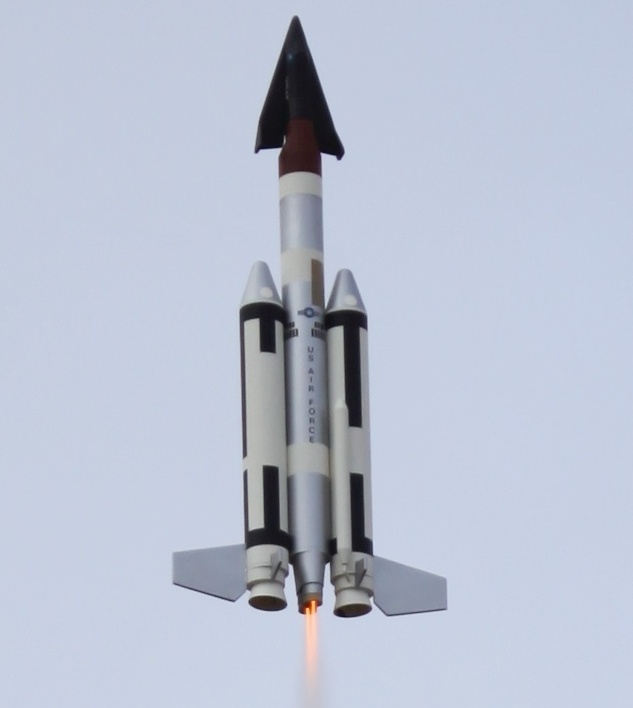 The Awards Ceremony will be Live Streamed. I found out tonight the playlist does not include the live stream until its "done" and I am not sure how to "find" the livestream. I for now assume that if you click on my youtube name to see "all" my videos ie visit my channel that you should then see the live stream listed. So I THINK if you go HERE you should see my livestream when its happening.
Thursday August 3rd 2017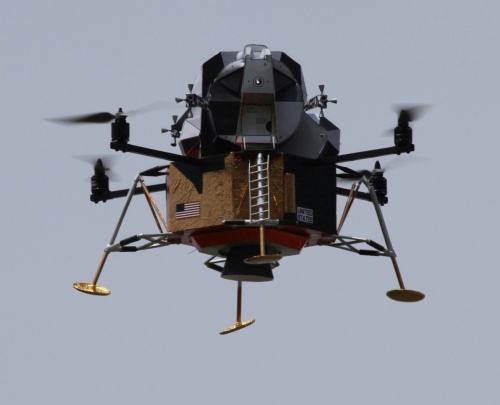 Wednesday August 2nd 2017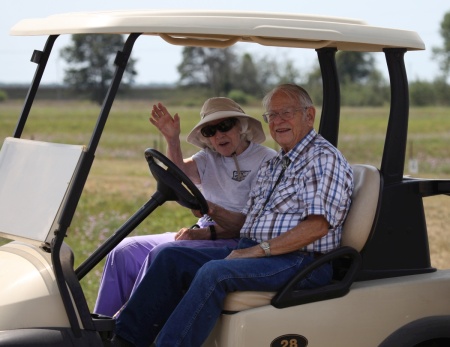 Tuesday August 1st 2017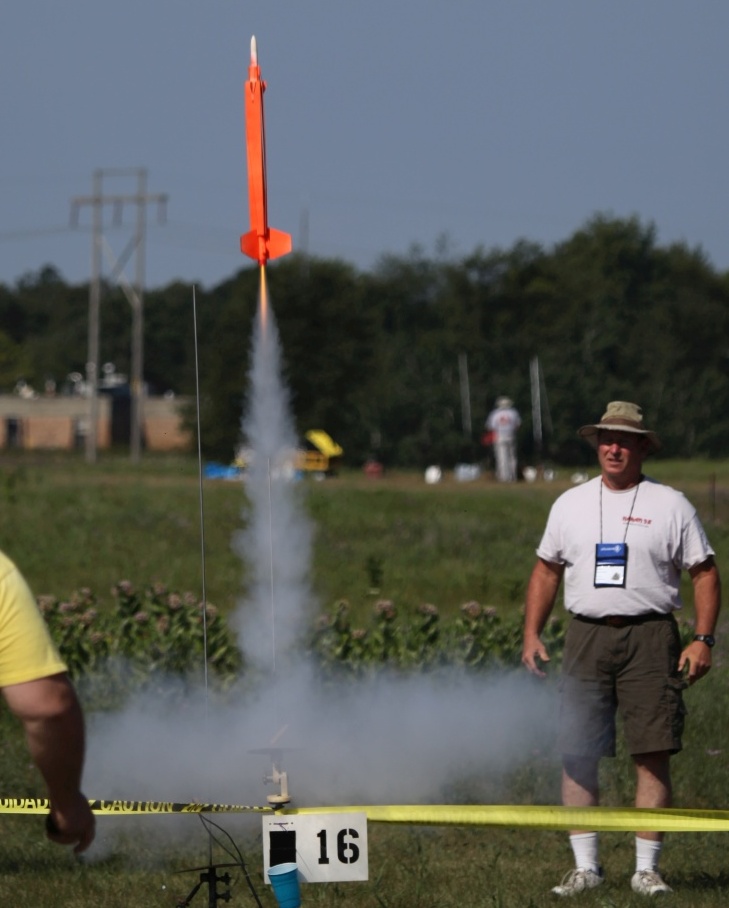 Monday July 31st 2017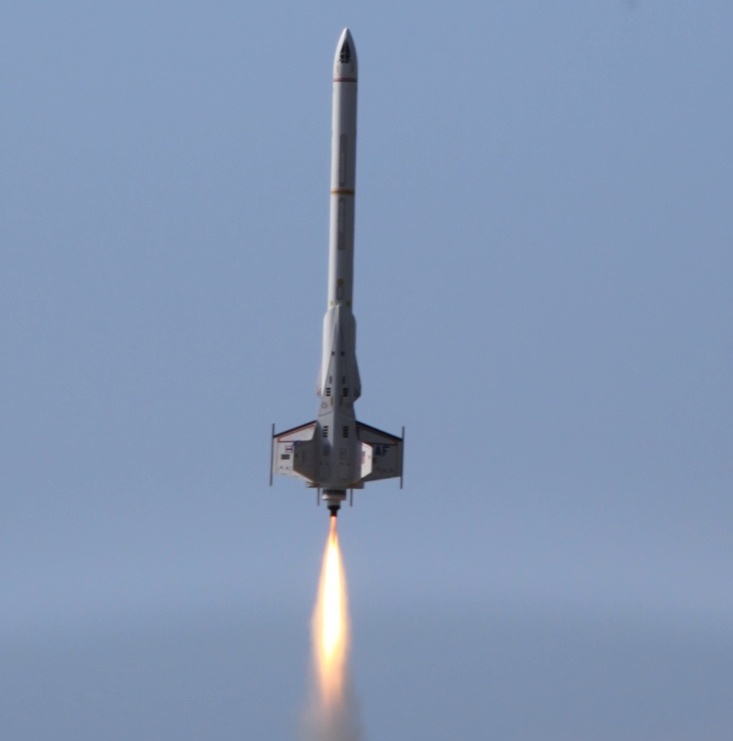 Sunday July 30th 2017
Live Stream on Youtube Starting Around 2000 EST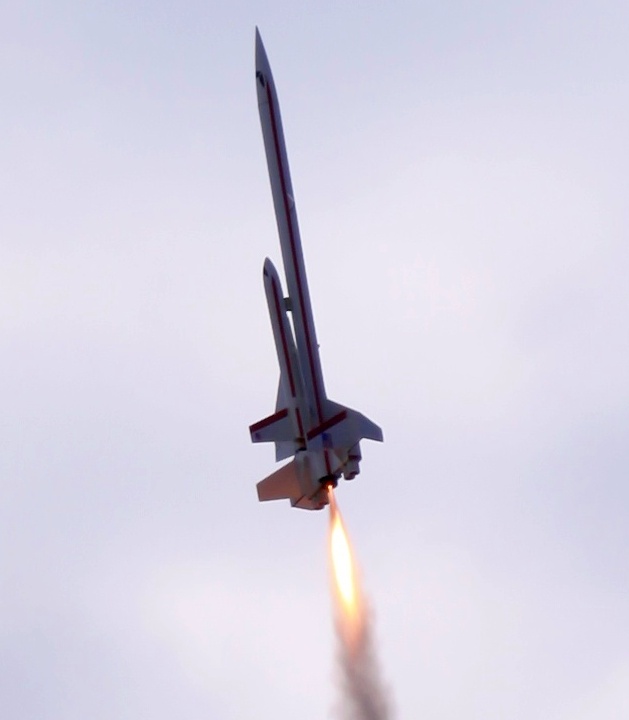 Saturday July 29th 2017