Naram 41 Day 5

Today was B Rocket Glider and 1/2A Superroc ! Lots of Edmonds Kits and A Very large number of Slide Wing Kits - There were other designs in limited numbers - Very cool was a Flop Wing that had its wings remain completed undeployed and yet glided perfectly fine :-)

The Superrocs were interesting as well Especially Peter Always Saturn 1B Which BARELY got clear of the rod and Just barely deployed its parachute :-)

Tonight was also the Night of the NAR Auction where a Huge amount of Money was made For the cause ! Some very cool things were sold !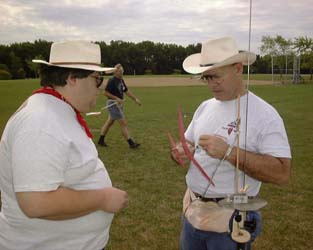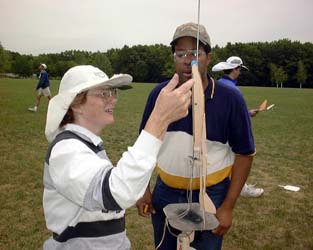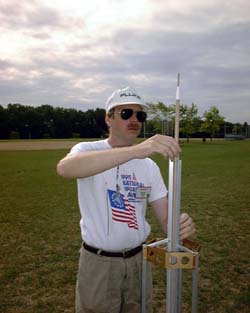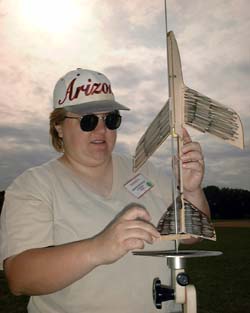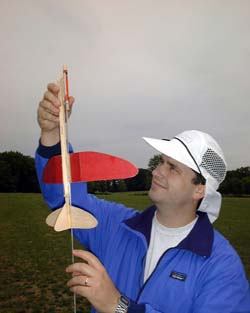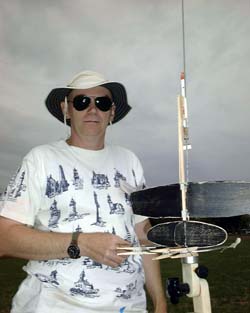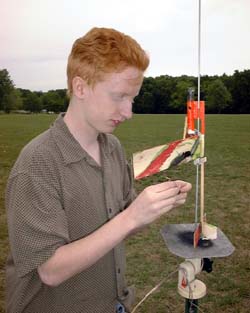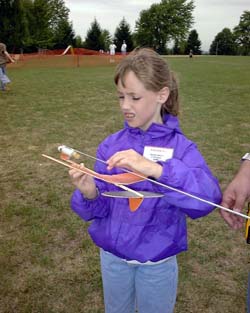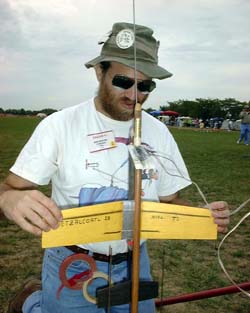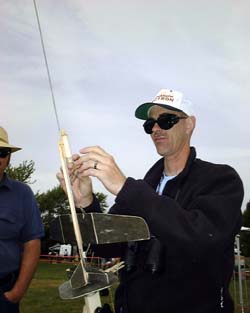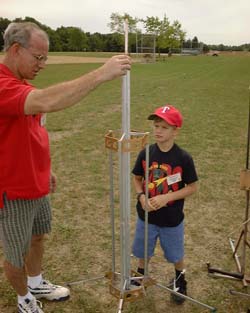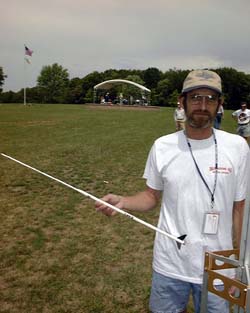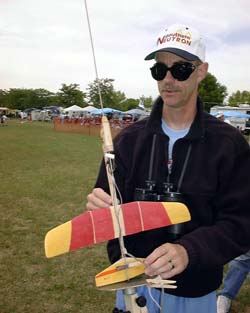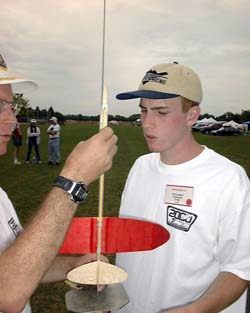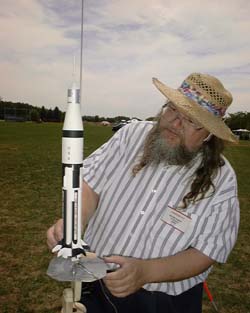 The Auction